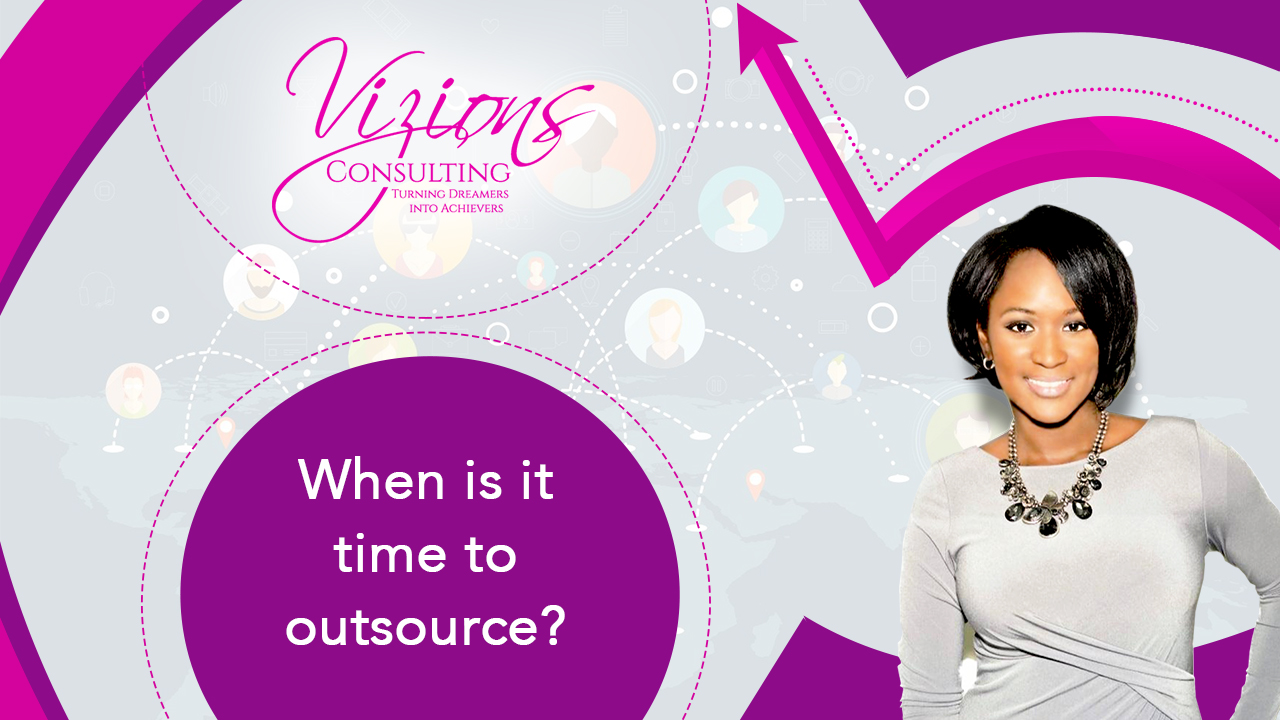 The key to running a business is focusing on what you do best and outsourcing everything else. While outsourcing may seem like giving up control, it is a strategic decision that deals with delegation of responsibility allowing me and my personnel to concentrate on what we do best. Outsourcing can be a great asset if used well helping reduce cost and increasing efficiency within the business. Some tasks that are most suited to outsourcing are book-keeping, tax preparation, marketing and web design just to name a few.
Overwhelm
If you're carrying over to-do list from the prior day and you're not getting ish done. Then it's time to hire help!  If you're spending way too much time in every box of your organizational chart, then you need to hire help.
Cost Factor
One of the best ways to decide when it is time to outsource is to perform a cost/time calculation. I may have tasks that we could perform without any difficulty given the right amount of time and resources but do a cost/time evaluation.  I may discover it is more cost-effective to outsource to a third-party than spend taking 9 hours out of my day on Canva or lead pages trying to learn a new software.
Expansion
When considering expansion, outsourcing should be my first thought and an idea that should be investigated thoroughly. If my business is planning to develop a new product that needs a particular part, I should consider and look into whether a third-party manufactures what is needed. By outsourcing manufacturing of the product, I could get my product to the market faster and cheaper than investing in-house to produce the product.
Specialized Service
As a business owner, I should outsource services that I don't need to handle full-time like marketing needs that don't require a full-time in-house team.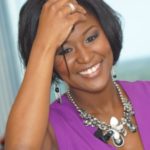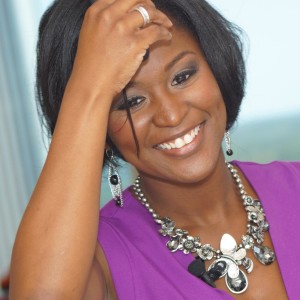 © 2017 by DeKesha C. Williams.  All Rights Reserved. DeKesha C. Williams, MBA, Virtual COO and Business Strategist, is the founder of the Vizions Consulting, The LaunchandLearn Radio Show and American Express Open Forum Business Advisor, focuses on the growth of small businesses. We help small business owners who struggle with generating leads and prospects to create an automated profit producing machines so that they can make more money with less effort. Find out the 10 Key Areas To Outsource In Your Business by grabbing your FREE copy http://bit.ly/Outsourcing2017