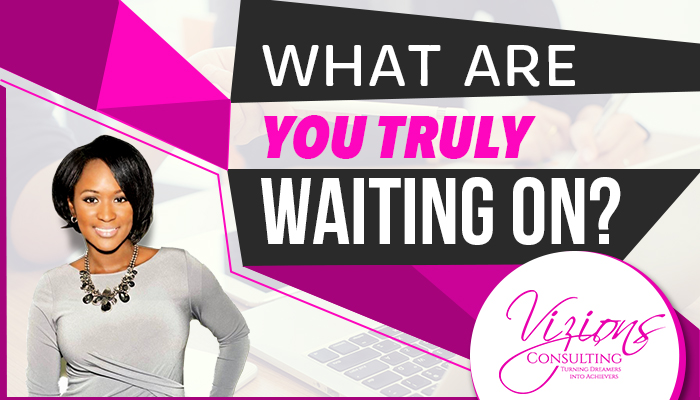 You know what makes me lose my sleep? You know what keeps me up-at-night? It is talented and skilled people who are basically afraid of using their talents. You could have great potential and capabilities within you, but you can't realize it until you go out there and do something.
Getting your feet wet is the only way you can begin to discover opportunities and reap the fruits of your labor.
How to get started
If you're sitting there wondering where to start, you're not alone. I myself started off selling shoes online 6 years ago. That was my introduction to the whole online marketing space. I didn't have a solid strategy or a definite direction, but guess what? I went out there and did it. And as a result, I've been able to grow.
Are you afraid of success?
Sometimes I wonder. If you're not putting yourself out there, what are you afraid of? Look within yourself to see what's holding you back. Are you procrastinating? Are you doubtful of your abilities? If so, then you are afraid of success, because you're reluctant-to-get things going.
You need to realize that great potential lies right within you. You can't determine your true level of success until you actually go out there and do something.
Opportunities disguise themselves
I remember one of my first opportunities as Vizions Consulting was a talk that I gave at a local community college. You may never know when opportunities will arise and present themselves. But one thing is for sure, they won't come to you if you're simply sitting on your talents!
You need to use your skills and abilities to start something. Get the ball rolling. Take a leap of faith and watch yourself grow. What I always say is this: you don't have to get it right, you just have to get it going. Good luck!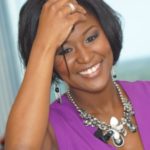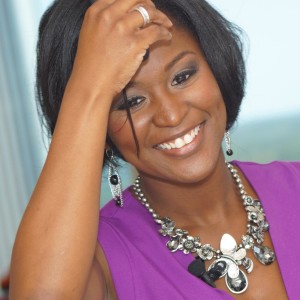 © 2017 by DeKesha C. Williams.  All Rights Reserved. DeKesha C. Williams, MBA, Virtual COO and Business Strategist, is the founder of the Vizions Consulting, The LaunchandLearn Radio Show and American Express Open Forum Business Advisor, focuses on the growth of small businesses. We help small business owners who struggle with generating leads and prospects to create an automated profit producing machines so that they can make more money with less effort. Join us for the 21 Day Revenue Challenge to eliminate the leaks in your profit buckets and stop leaving revenue on the table.  Register here.