Outsourcing is the practice of contracting internal task to third parties to allow you as a business owner to focus on your strengths.  This practice is becoming more attractive for small business owners who are looking to expand their business.  Time to stop being a technician in business and walk in the role of a CEO.
Several entrepreneurs are so anxious to build a six or seven figure organization, but there are certain processes that must be in place before outsourcing any task in your business.  The following are the five most prominent aspects that should be in place before outsourcing:
Systems – You're not able to delegate without having a system in place.  A system is a processed developed to achieve specific results. An example is a lead generation system in which you have a method to attract prospects on a continuous basis.
Automation – There are certain tasks in your business that you should automate especially if you're doing the same task three times.  Webinars are a great example of internal tasks that you can automate in your business.
Sales –  How do you expect to generate revenue in your business if you don't have products to sell?  Having a diverse set of products will allow you the opportunity to serve client where they are financially.  Every business should have products and services that provide a solution to a problem.  I know this sounds redundant. However, there are people who speak and don't have products to sell.  
Strategies – This is a specific plan of action to achieve a goal. Which is very different from having systems such as marketing strategies to promote an upcoming event or webinar.  
Your Virtual COO –  Who the hell will manage this entire process?  Most entrepreneurs get overwhelmed at the thought of hiring, training, firing, and managing the team and the process.  What did you think running a business consisted of?  It's not just client facing activities, but there are behind the scenes internal task that must get done.  
Entrepreneurship is not all "hearts and flowers" and really can be demanding but if you are organized and strategic, you can become super successful in your industry.  
Tune in to the podcast to determine who you should hire as you grow your business.  Click here to listen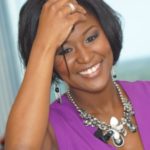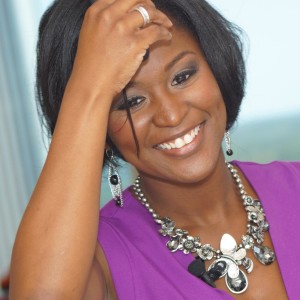 © 2017 by DeKesha C. Williams.  All Rights Reserved. DeKesha C. Williams, MBA, Virtual COO and Business Strategist, is the founder of the Vizions Consulting, The LaunchandLearn Radio Show and American Express Open Forum Business Advisor, focuses on the growth of small businesses. We help small business owners who struggle with generating leads and prospects to create an automated profit producing machines so that they can make more money with less effort. Join us for the 21 Day Revenue Challenge to eliminate the leaks in your profit buckets and stop leaving revenue on the table.  Register here.