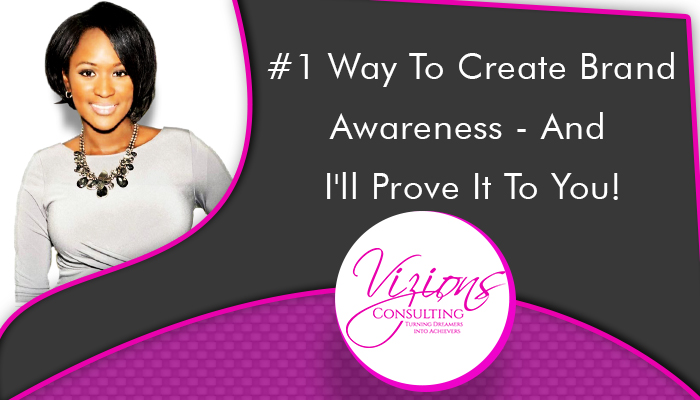 Small business owners who are seeking to grow their company are constantly looking for ways of creating and improving awareness of their brand. Brand awareness is a great way of obtaining loyal customers who will both purchase your products and share them with friends and family. It also makes customers turn to your company as the top choice in fulfilling their needs.
The number one way of creating brand awareness is content. This article will explain to you why.
The Importance of Content in Creating Brand Awareness
When your business is in the prospecting phase (the phase where you are looking to obtain new prospects and turn them into potential customers), it is important for you to focus on ways of creating content that is relevant and helpful to potential customers.
Your customers are increasingly searching for solutions to their problems online. If you put out great content, people will find you.
How to Create Great Content
Identify your Target Audience
The first step towards creating great content is to identify who your target audience is, and to determine what their needs are. Without an in-depth understanding of your audience, you cannot create content that will help boost your brand. Also, your products will be out of touch with the needs of your customers.
Identify the Right Avenues to Share your Content
Depending on the nature of your business as well as your audience, delivering your content through the appropriate channels is equally as important as creating the right content. There are many avenues through which you can deliver great content to your audience. Some of these include written blogs on your website (articles), and creating videos to post both on your website as well as social media.
There are also several platforms that you can use to create videos for content sharing. Facebook live, Periscope, YouTube, and Webinars are three popular and effective channels to use. You can post your videos and have your subscribers view them. They can also share your videos with their network of friends and family on social media.
Share Content Regularly
Develop content consistently and on a regular basis. It is recommended that you put out new content at least once a week in order to continuously engage your audience and keep them aware of your brand.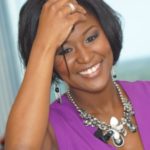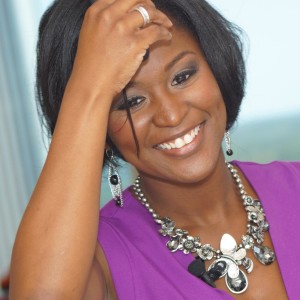 2017 by DeKesha C. Williams.  All Rights Reserved. DeKesha C. Williams, MBA, Virtual COO and Business Strategist, is the founder of the
Vizions Consulting
, 
The 
LaunchandLearn Radio Show and 
American Express Open Forum 
Business Advisor, focuses on the growth of small businesses. We help 
small business owners
 who struggle with generating leads and prospects to create an automated profit producing machines so that they can make more money with less effort. Using this checklist allowed me stop free-styling or shooting from the hip on my webinar and actually provide organized content that my audience could consume. Click here for your FREE copy 
http://ow.ly/J3Ij30alvif