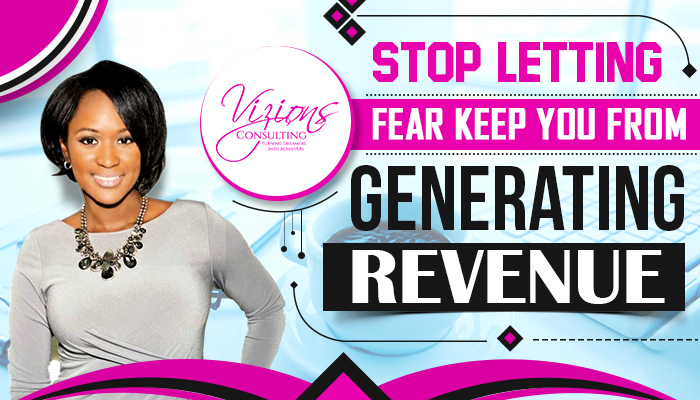 It's normal to have fears. In several instances fear has kept me working smart, asking the right queries in my ventures and it is the reason why I don't take success for granted.
However, as you well know, if fears are not subdued, they can make us shy away from opportunities. Here are ways on how to stop letting fear keep you from generating income.
Do Your Research
The truth is, when first setting ideas into actions, I start out by reaching out to like-minded people and gather insight on what makes them a success. I also identify failed businesses to learn their mistakes and the likely problems that I may face.
Experience
The ability to create products that people will buy requires extensive knowledge of an industry. I choose to spend some time working for others in my field of interest. Other times I start businesses right from school. Whichever way you choose to understand the insight on your niche.
Diversify on Options
The best way that I grow a business is when I can experiment without fear of losing everything. Keeping a current job is my main way of starting a business. This way am more willing to try things without fear of not meeting my needs.
Do It
My fears and perfectionism don't have to stop me. Mistakes will happen but the best way is to learn from them and become more experienced. Prepare and launch your product and become more experienced.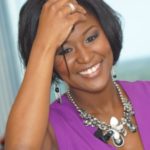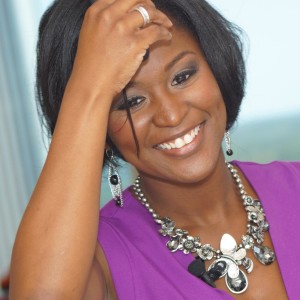 © 2017 by DeKesha C. Williams.  All Rights Reserved. DeKesha C. Williams, MBA, Virtual COO and Business Strategist, is the founder of the Vizions Consulting, The LaunchandLearn Radio Show and American Express Open Forum Business Advisor, focuses on the growth of small businesses. We help small business owners who struggle with generating leads and prospects to create an automated profit producing machines so that they can make more money with less effort. Join us for the 21 Day Revenue Challenge to eliminate the leaks in your profit buckets and stop leaving revenue on the table.  Register here.