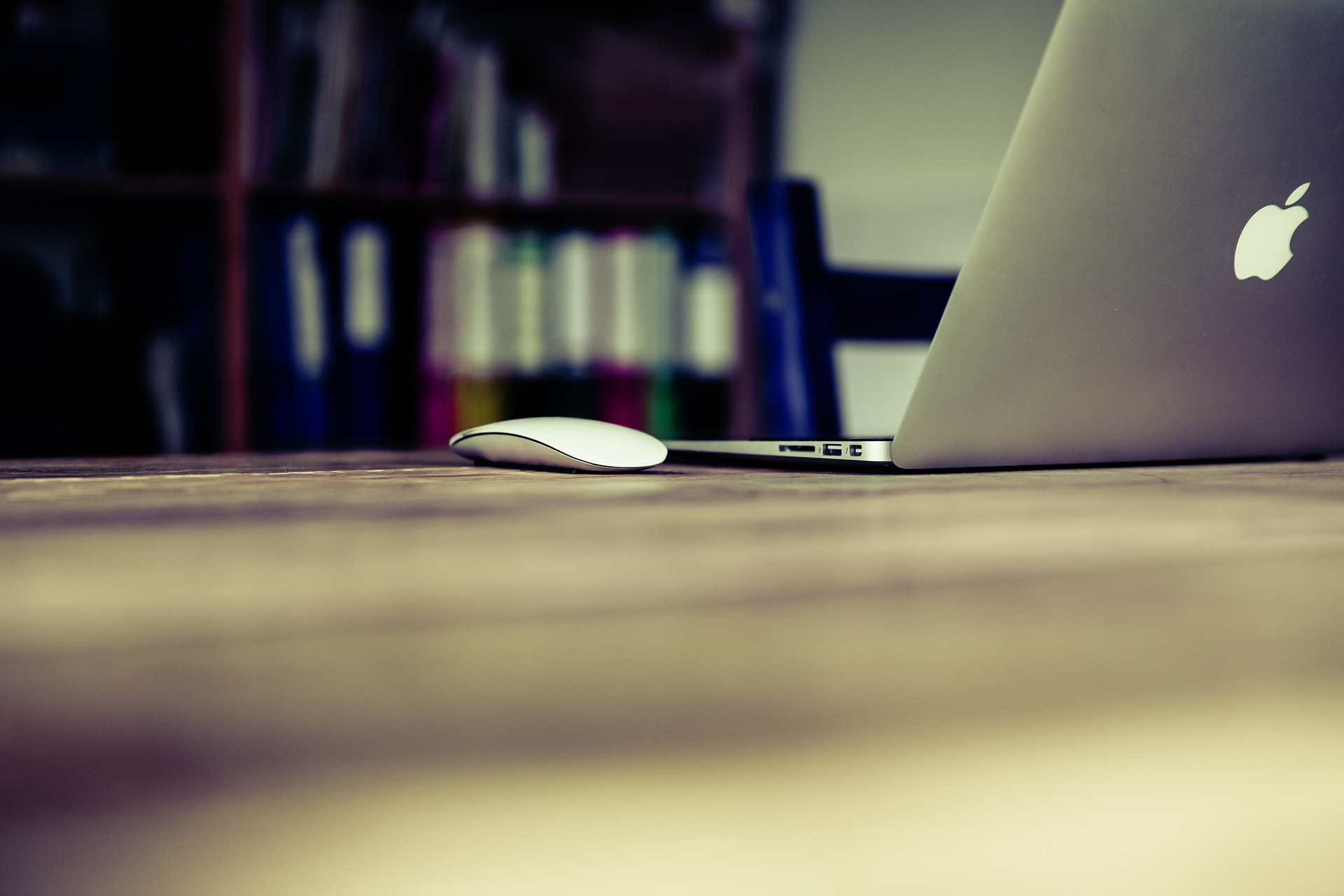 Outsourcing Strategies For The Entrepreneurially Challenged
All entrepreneurs dream of building a six or seven figure business. For entrepreneurs to add commas to their yearly income, there are systems and processes that need to be in place. You must have some organization and structure to systematically run a functional business. I know you've heard this over and over again, however; now it's time take action. Listed below are some strategies to prepare you to start outsourcing daily activities so that you can focus on revenue generating activities.
Develop a process for each system in your business
When you've created a process for certain aspects of your business, make sure that you document each step. It's so much easier for you to hire and train when you have a documented process to follow. You will eventually train one individual that can now train the team.
Prepare job descriptions for the upcoming positions you're filling
Once you've determined the daily job functions, it makes it easier to outsource. Listing out daily activities allows you to develop a clear job description and expectation for the upcoming position. The organization makes the hiring process smoother because you can copy/paste the job description online or delegate the task to your VA. 🙂
Decide on a platform that works for where you are in your business
Here is where the fun starts. Decide the platform of choice for managing your hiring process. There are so many options available while telecommuting and work from home sites appear daily. Be sure to read all the details and FAQ's listed on the sites to be sure that you understand fully how the platform works.
The initial hiring process can seem scary and overwhelming in the beginning. Be sure to have a thorough interview process and set clear expectations. Be clear on state laws for hiring employees vs. independent contractors. If you're unclear, please consult an attorney to guide you through the process. Trust me; you'll thank me once you've hired your first employee and can fully focus on revenue generating activities.
© 2017 by DeKesha C. Williams. All Rights Reserved. DeKesha C. Williams, MBA, Business Strategist and Virtual COO, is the founder of the VizionsEnterprises.com, The LaunchandLearn Radio Show and American Express Open Forum Business Advisor, focuses on the growth of small businesses. We help small business owners who struggle with generating leads and prospects to create an automated profit producing machines so that they can make more money with less effort. Join us for the 21 Day Revenue Challenge to eliminate the leaks in your profit buckets and stop leaving revenue on the table. Register here.