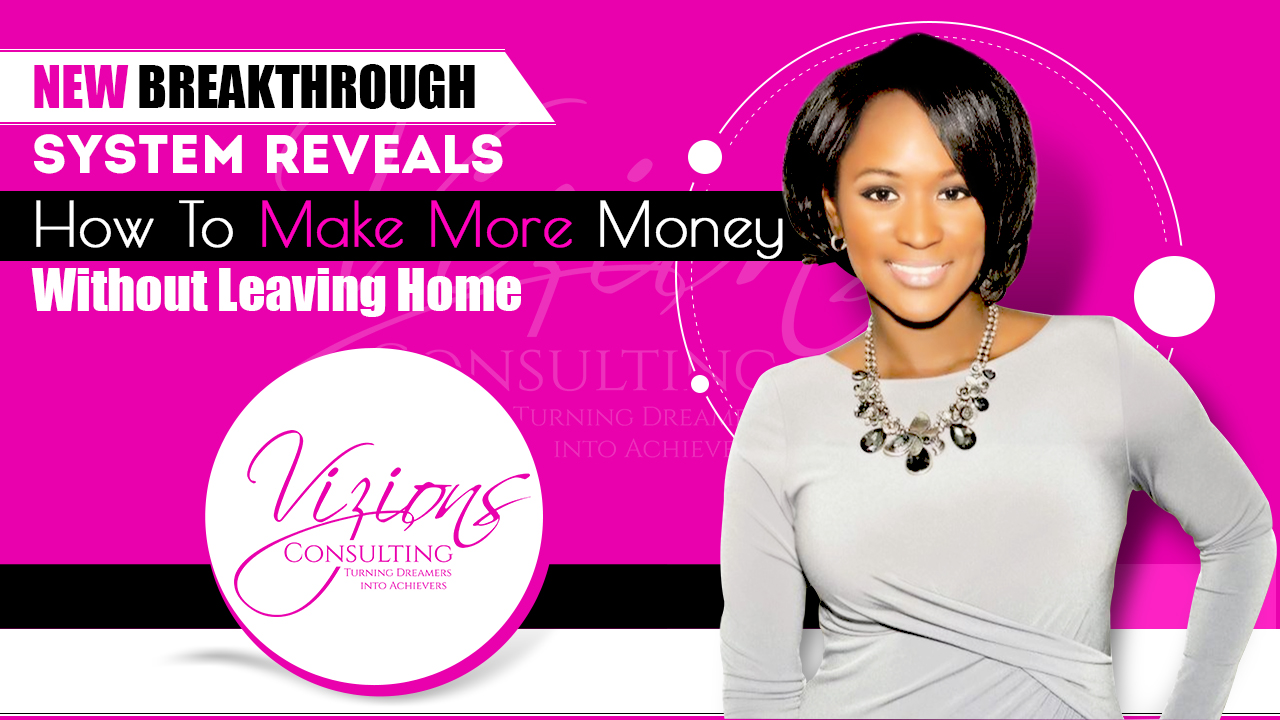 New Breakthrough System Reveals How To Make Money Without Ever Leaving Your Home (unless you want to)
Are you tired of jumping on Livestream and talking to yourself because no one is joining?
Or better yet, not making any money or generating leads from all the Livestreams that you're doing?
Do you have a message to share, yet no one knows that you even exist?
So many people tell me that you need 4000+ people on your list to make massive money in your online business. But I'm here to share with you that they need to CUT IT OUT!!!!
This workshop is for those individuals who are tired of leaving money on the table, have a big message and a small list and are ready to generate consistent revenue in their business. If you're ready to make an impact in your industry online and make a profit, then this workshop is for you!
In this workshop, you will learn:
How To Make Money With Any Size Audience
The Exact Method To Share Your Message and Build Your List Simultaneously
The Secret System To Build A Massive Online Business by tweaking just one area of your business.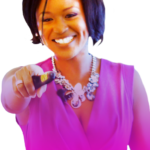 © 2017 by DeKesha C. Williams.  All Rights Reserved. DeKesha C. Williams, MBA, Virtual COO and Business Strategist, is the founder of the
Vizions Consulting
, 
The 
LaunchandLearn Radio Show and 
American Express Open Forum 
Business Advisor, focuses on the growth of small businesses. We help 
small business owners
 who struggle with generating leads and prospects to create an automated profit producing machines so that they can make more money with less effort. Using this checklist allowed me to stop freestyling or shooting from the hip on my webinar and actually provide organized content that my audience could consume. Click here for your FREE copy 
http://ow.ly/J3Ij30alvif