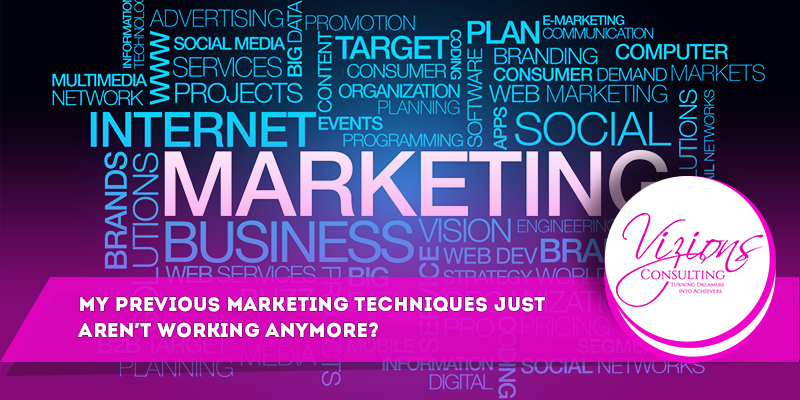 63 degrees means that Spring is on the way. The time has changed and the days are getting longer. Time to pull up the old winter plants and get a jump on the annuals selection at Home Depot.  Time to move from traditional marketing tactics to more innovative methods.
Recently in conversation with several professional groups, they have mentioned "that traditional marketing" is just not working for anymore.   The 3 most popular traditional marketing methods are radio, television and print advertising.  Each method reaches a very broad audience for example, a local radio station here published statistics of 237 million+ monthly U.S. listeners/ 10 million+ registered internet radio listeners with over $100 million+ monthly listening hours.  Not to leave the digital world out but they have 45 million+ monthly unique digital visitors.
This number consists of millions of overlapping demographics including gender, income status, and geographical location.  Within this mega coverage area your reach is to broad, doesn't allow for personal connections and eliminates the opportunity to identify specific needs.
Audience not within your reach –
When developing marketing strategies it's critical to understand who you are targeting.  This group of individuals are considered as your target market.  As an accountant you may choose to work specifically with women business owners or non-profit organizations.  General contractors may have a tendency to work directly with builders, realtors or other home industry professional.  Imagine trying to pick out 5 potential clients in a crowd of 237 million people, its like finding the needle in a haystack. When you fail to narrow down whom you decide to work with it leaves you fishing in an ocean that has no end.
Lack of Personal connections –  
The above mentioned marketing methods does not allow the service provider the opportunity to build a personal connection with the audience.  The advertisement used on radio, tv or print are usually very general in content and used for information purposes such as promotions and sales.  Marketing is about building a connection and relationship with people.  This does not exclude the effective of the marketing means however it does eliminate the chance to identify a connecting factor with you and your clients.
No chance to identify specific needs
When you place a generic advertisement you are left to focus solely on one overall objective.  The advertising objective could be awareness, promotional, or product specific.   These goals can limit you from identifying the specific problem when you're reaching 270 million+ individuals.  When you provide services specific to someone's housing or financing needs this tends to be a private more intimate conversation.
We have to understand how clients think and how they operate.  If large corporations are 28% more likely to hire based on referrals, then I think its safe to compare that a higher percentage of individuals will choose their service provider based on recommendations.  Now that you understand why traditional marketing methods are not as effective download my "3 Strategies to Reach a new audience and Attract New Clients"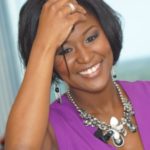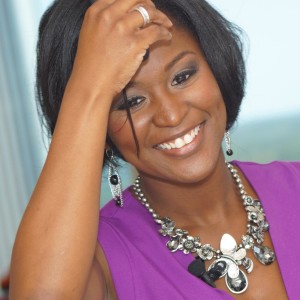 © 2017 DeKesha Williams, Business Strategist, Vizions Consulting focuses on the growth of small businesses. We help 
entrepreneurs
 who struggle with 
networking strategies
 so that they can
 build relationships
 and 
attract
 new clients. Join us for the 21 Day Revenue Challenge to eliminate the leaks in your profit buckets and stop leaving revenue on the table.  Register
here
.