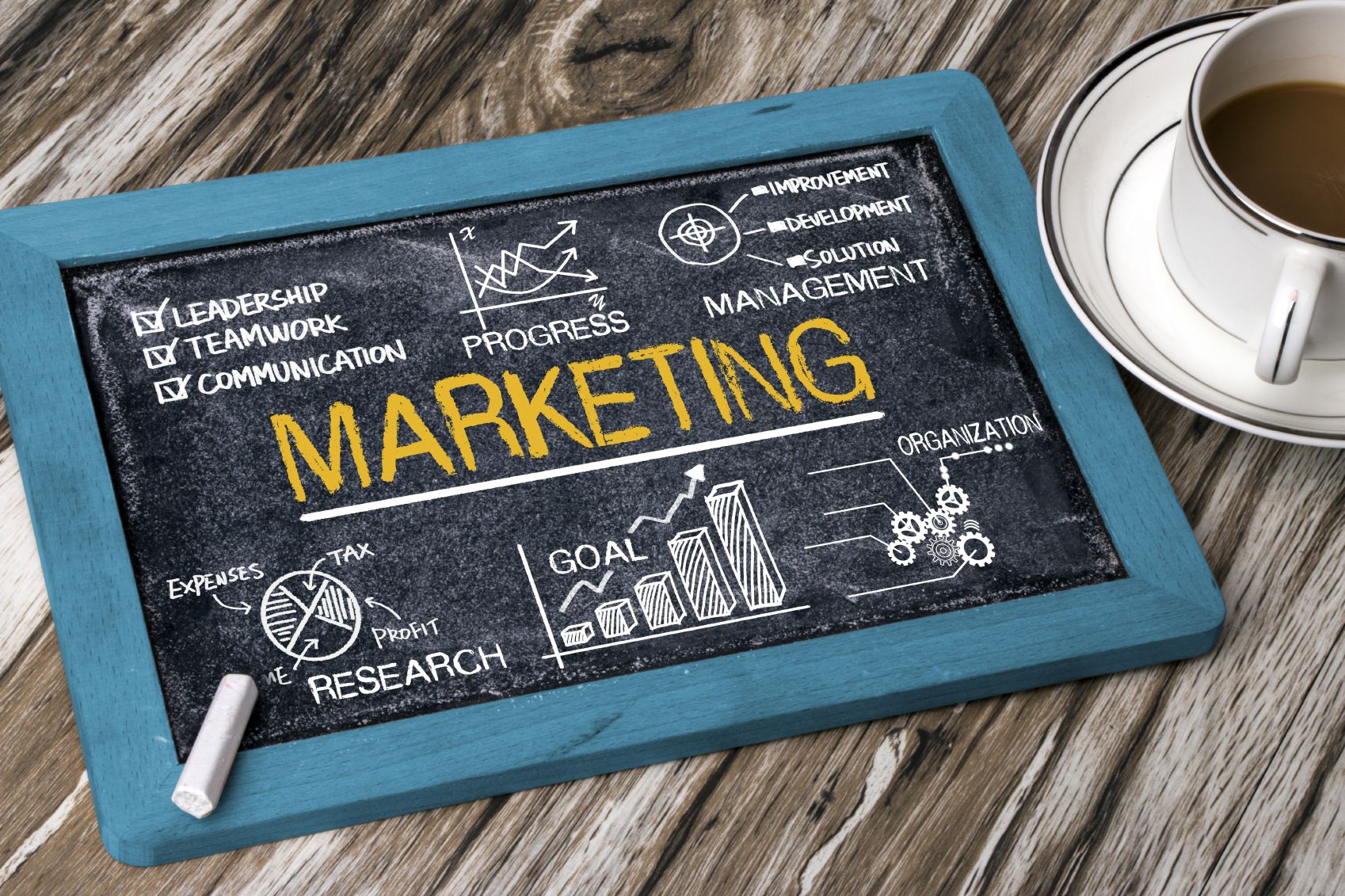 If You Post They Will Come, Not!!!
In the world of online marketing, people tend to think that because they post on social media that they can fill seminars and webinars to the max. I often chuckle when I see business owners posting images about an upcoming event in which they are charging prices above $99 for tickets and expecting a full audience. I'm come to save you from yourself because there is more to marketing than a Facebook post.
Now don't make the mistake of assuming that I'm saying not to use social media because it's become my friend in finding a new audience and ideal clients. There is just a strategy in which you must implement to achieve the desired results.
In the next few minutes, my goal is to help new business owners tapping into the online marketing world that may be accustomed to offline marketing to help them identify ways to enhance their "Marketing Plan." I know you don't have a marketing plan, but it's not too late to have one either.
Why is this important?
Several business owners use webinars and events to promote products, services, and relevant information. To capitalize this opportunity then it's best to get as many people as possible within the sound of your voice.
Did you know, 60% of online marketers use webinars as a part of their content marketing program according to Content Marketing Institute. So you may have to ask yourself is this a strategy that you are currently using to promote your product or services?
Let's take it one step deeper if you're already implementing webinars in your business, what strategies are you using to promote the webinar/event you're hosting. Here are three strategies that you can immediately implement into your pre-marketing process for your upcoming event/webinar:
FB Post – Daily posting on your personal or business page to keep the audience intrigued.
FB Event – Facebook allows you or your business page to create events and invites your followers to your upcoming event.
FB Advertising – Most popular method to generate awareness about your event to tap into a cold market.
There are 7 Strategies That I Use to Double My Audience on Webinars, and I'm hosting an event, and I'd love for you to participate. You can do so by registering at www.SecretRevenueBlueprint.com, and I'll share the other four strategies that the experts are not sharing.
And if you share this article I'll also give you a gift on "52 Ways to Market Your Business." by clicking here http://bit.ly/1SMVQaZ
How awesome is that?? I know. I know. Thank me later.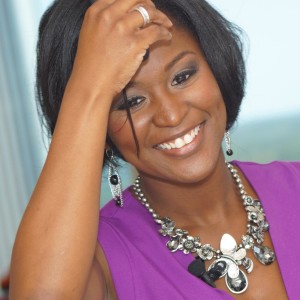 © 2016 by DeKesha C. Williams. All Rights Reserved. DeKesha C. Williams, MBA, Business Strategist and Leadership Development Trainer, is the founder of the VizionsEnterprises.com, The LaunchandLearn Radio Show and American Express Open Forum Business Advisor, focuses on the growth of small businesses. We help small business owners who struggle with generating leads and prospects to create an automated profit producing machines so that they can make more money with less effort. Join us for the 21 Day Revenue Challenge to eliminate the leaks in your profit buckets and stop leaving revenue on the table. Register here.