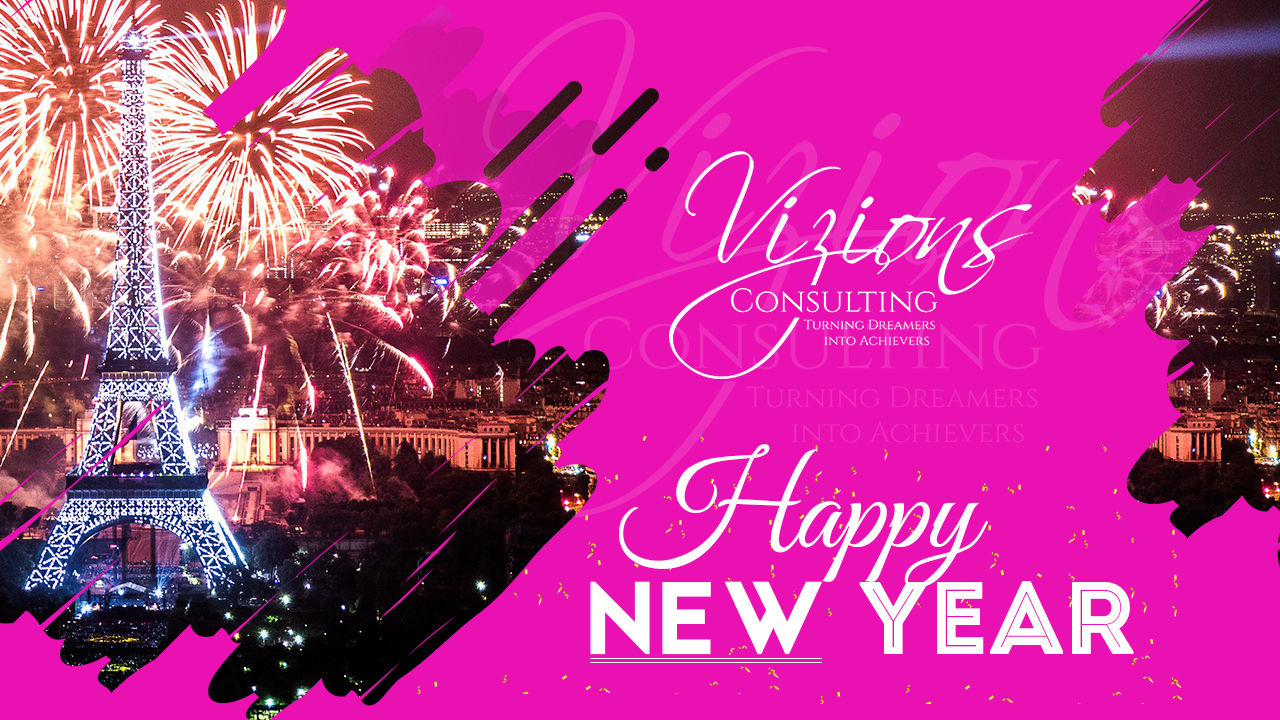 It's so hard to just say one thing to close out a full 365 days. I've compiled all of my end of year Facebook post to share motivation and inspire you.  The funniest thing this is the growth I can see as I watch the post over the years.  Enjoy and Happy New Year from ME! Love you!
2017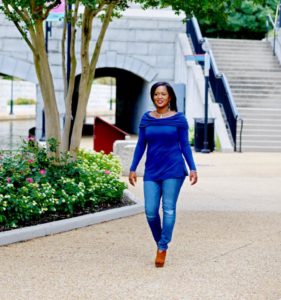 Walking into 2018 
🎤 singing "Go Get It!" 2017 was a year of stretching myself, growing, investing in myself and my company. But 2018 is what I've been praying for. It's my time!!!!!!
2017 was the crawl before the walk. It's official! "Go Get Your Blessing!" I don't know about you, but I'm going to get mine. Holla! #VirtualCOO#ProfitProducer #IAmMyPriority #ClaimingIt #EverybodyHasASeason
2016
Wishing you a Happy New Year. Some of you are asking for new beginnings and all of these changes in 2017. Hell, I just want to enhance my accomplishments from 2016 which means that I just plan on continual growth and development. I plan on nurturing what I started in 2016. I'm not saying that there weren't any stumbling blocks, but that's life. Without trials and challenges then there is no triumph and sense of overcoming. But these are just my thoughts while I have my morning coffee. Happy New Year loves
2015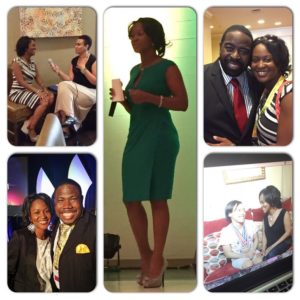 Words can't express what I feel when I look back over 2015. I just get so tickled when I compare it to 2014. #WontHeDoIt #HappyNewYear
What a way to bring in the New Year!!! I'm excited to announce that I'll be speaking at the eWomenNetwork Richmond luncheon next month and I hope that you will join me. I'm looking forward to sharing my message but meeting so many phenomenal women right here in Richmond, VA.
Happy New Year to each of you. – Trevor Otts Che Brown Turiya Hodge Nekeshia C-Doctor Demetra Moore Ruben West Kawauna McElroy Belize SamuelKatherine ThisNeedstobesaid Waddell Julie Campbell Hill Tamara Nicholson FerebeeTamarah Christian Holmes Awanata Bridgeforth
2014 
This week I was asked one question "What do you want that's not on your vision board but in your heart and mind, your mouth has never uttered?" And I challenge you to answer the same question. #HappyNewYear Wishing you a blessed, bountiful and profitable 2015!!!!
2013
Let me know what you think….
When you live your life, I want you live for yourself. Live for no one else but YOU! See you in 2014!!!
We don't need faith for when God says "Yes" to our requests. We need faith when all hell is breaking loose, and nothing seems to be lining up with what God has said. TD Jakes
2012
Before I formed you in the womb I knew [and] approved of you [as My chosen instrument], and before you were born I separated and set you apart, consecrating you; [and] I appointed you as a prophet to the nations.
http://bible.us/8/jer.1.5.amp
Once you step aside and allow your talents and gifts to take the front seat, you'll be surprised at what you can do.
http://ow.ly/gsf5i
2010
(This is my all-time favorite)
A person has 3 choices in life. You can swim against the tide and get exhausted, or you can tread water and let the tide sweep you away, or you can swim with the tide, and let it take you where it wants you to go. I made it through 2010 with the ups and downs and I plan on swimming with the tide right into 2011. Happy New Year! –Too Blessed to be Stressed!
2009
OK…so no New Year's resolution for me BUT…..let me skool you…..if what you have been doing in 2009 didn't work try something new in 2010!!! Don't tell me what you gone do…..call me (inbox me) and let me know what you DID! Holla!
Feel free to respond to this in the comments section LOL.
This should be funny: 1. A word that describes me is ____________ 2. If you really know me then you know that I love _________ 3. But I can't stand _____________. Copy and paste this into your status to see what people have to say about you!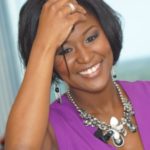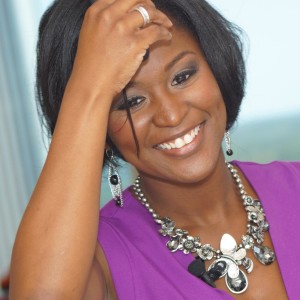 © 2017 by DeKesha C. Williams.  All Rights Reserved. DeKesha C. Williams, MBA, Virtual COO and Business Strategist, is the founder of the
Vizions Consulting
, The LaunchandLearn Radio Show and 
American Express Open Forum 
Business Advisor, focuses on the growth of small businesses. We help small business owners who struggle with generating leads and prospects to create an automated profit producing machines so that they can make more money with less effort. Join us for the 21 Day Revenue Challenge to eliminate the leaks in your profit buckets and stop leaving revenue on the table.  Register
here
.