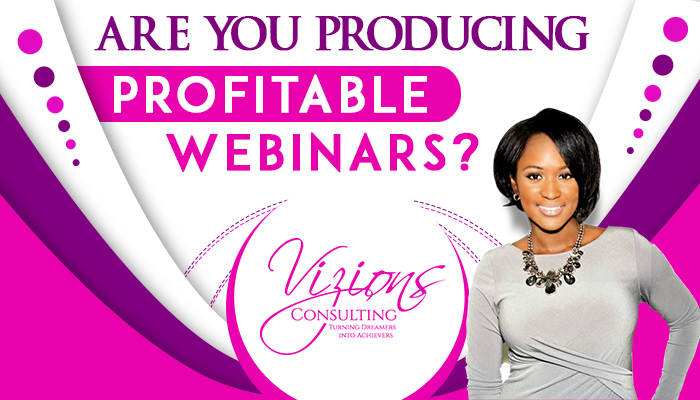 Webinars can be used to train, market or sell products in an hour's time. Webinars allow companies to get a quick-return on investment allowing for advertising at a faster rate and this is the reason why they need to be profitable. There is a lot of chatter that producing webinars is easy but this is a false notion. Producing a one-way webinar and producing an interactive webinar are two different things that will impact how well your customer base receives the information and engage with it.
Tips for Producing Profitable Webinars
Great software and equipment
In order to ensure you're producing profitable webinars that have a high return on investment, you need good webinar software that will properly handle registration emails, sign-up process, and follow-up emails. Investing in good equipment (for example microphones) will ensure the sound-quality is audible.
Useful content
When preparing for webinars, I ensure my point of view is unique. Webinars should be aimed at solving customers' problems. To do this, I spend a lot of time researching and carefully coming up with quality content. I use notes to write the content but I ensure that the notes aren't overcrowded with content by keeping it simple.
Reminders
People may connect with my webinars and rush to sign up but they may forget if I don't send them reminders.
To ensure I produce a profitable-webinar, I follow the steps below:
Send a thank you email to potential clients after they register encouraging them to put reminders for upcoming-webinars.
Before any webinar is aired on the internet, I send them a remainder email and a link for them to join in on the conversation.
One hour before the webinar starts, I send them an email with a reminder and a link for them to join in on the conversation.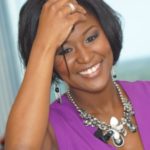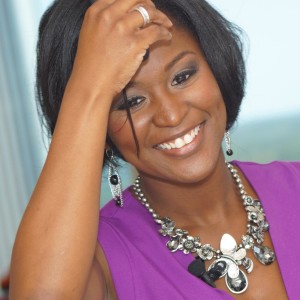 © 2017 by DeKesha C. Williams.  All Rights Reserved. DeKesha C. Williams, MBA, Virtual COO and Business Strategist, is the founder of the Vizions Consulting, The LaunchandLearn Radio Show and American Express Open Forum Business Advisor, focuses on the growth of small businesses. We help small business owners who struggle with generating leads and prospects to create an automated profit producing machines so that they can make more money with less effort. Using this checklist allowed me stop free-styling or shooting from the hip on my webinar and actually provide organized content that my audience could consume. Click here for your FREE copy http://ow.ly/J3Ij30alvif