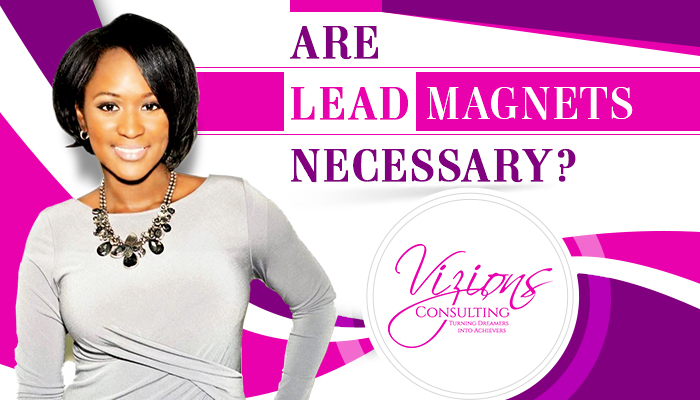 Among the 5 pillars of building a business, prospecting is often the hardest for businesses to achieve. In other words, many businesses find it challenging to find the right people who will be interested in the products and services that they provide. One of the best ways of getting more prospects for your business is utilizing a lead magnet.
Therefore, having a lead magnet is absolutely essential towards obtaining prospects for your business. Here are 4 things you should have when you develop a lead magnet.
1. A landing page
Having a landing page is so important because it allows you to collect information about your prospects. Design a landing page that is tailored towards collecting as much information as possible (such as names, emails and phone numbers).
Contrary to what many people think, collecting phone numbers is a great way to directly contact your prospects and send out text messages.
2.  CRM Software
Make use of Customer Relationship Management software (CRM) to automate how you interact with your prospects and send out responses to your lead magnet. Technology has made it easier to generate automated content and responses to prospects, relieving you of the need to do it manually.
CRMs are also quicker, more efficient, and at times even more accurate at generating responses that doing it manually.
3. Juicy Content
Juicy content is perhaps the most important thing your lead magnet should have. You should strive to generate helpful, relevant and juicy content for your lead magnet. This will attract the attention of your prospects and make them look forward to engaging with your content.
4. A Call to Action
The final ingredient for your lead magnet is a Call To Action (CTA). After your prospects engage with your content, you want them to take the next step as they inch closer towards making a purchase. A CTA could involve scheduling a promo session, a product display, among others. Make sure your CTA is clear and tells your prospects what the next step is that they should take.
In conclusion, having a lead magnet is a great way of obtaining prospects that may be interested in your products and services. Make sure your lead magnet has juicy and consumable content that is delivered in bite sizes (i.e. not too much content at once). A lead magnet will also help you drive prospects further down the sales funnel.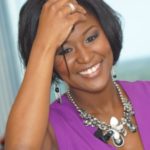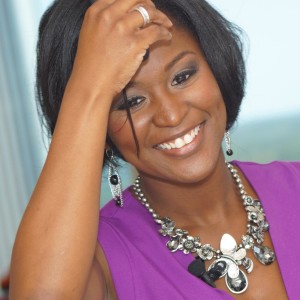 © 2017 by DeKesha C. Williams. All Rights Reserved. DeKesha C. Williams, MBA, Virtual COO and Business Strategist, is the founder of the Vizions Consulting, The LaunchandLearn Radio Show and American Express Open Forum Business Advisor, focuses on the growth of small businesses. We help small business owners who struggle with generating leads and prospects to create an automated profit producing machines so that they can make more money with less effort. Join us for the 21 Day Revenue Challenge to eliminate the leaks in your profit buckets and stop leaving revenue on the table. Register here.