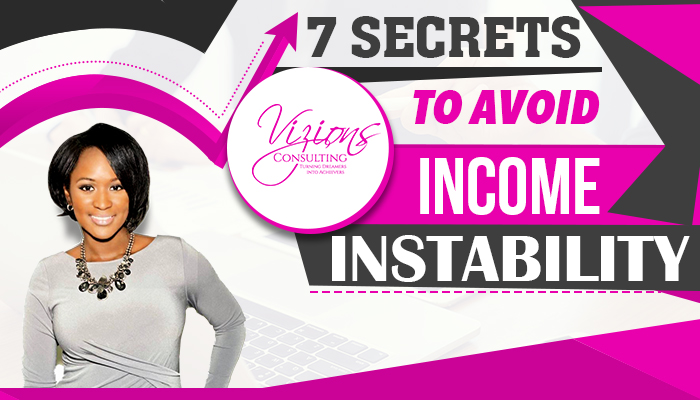 Getting my income stable requires adopting good habits. In my quest to avoid revenue roller-coasters I have come up with 7 secrets to avoid income instability.
A Profitable Product
One of my biggest emphasis is that I choose products that are readily acceptable to my clients and are better placed as compared to those of the competitors.
Consistency
When promoting my products, consistency to my multiple audiences is crucial. This means that the product or services that I offer deliver my promises.
Variety of Products
Let say you have a website that sells costumes of Halloween, it can be lucrative; however, sales might only happen once annually as opposed to making sales throughout the year. This is why you shouldn't shy away from testing out on different products.
Pricing
I find that one of the things that I constantly do is research. There are a number of services out there for clients to choose. I tend to price my products taking into consideration the competition in the market.
Satisfy your Multiple Clients
Launch a variety of products. Different products are suited for different clients. In order to stay relevant to my audience, I have to invent new products. This is because I understand my multiple clients.
Product Deliverability
The idea is to keep funneling your product to meet demand in the market. Depending on the product you are selling automate your methods of production and deliverance.
Continuous Launching
Now here's one of the biggest secrets. Most entrepreneurs follow a one-time launch of a product. This means they get one-time huge sales and their income starts to dry up.
The way you can earn a sustainable income is to continuously launch your products.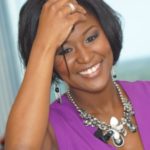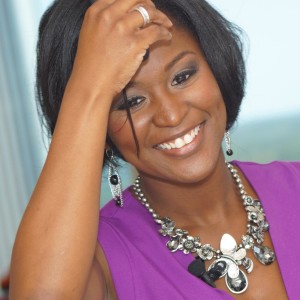 © 2017 by DeKesha C. Williams.  All Rights Reserved. DeKesha C. Williams, MBA, Virtual COO and Business Strategist, is the founder of the Vizions Consulting, The LaunchandLearn Radio Show and American Express Open Forum Business Advisor, focuses on the growth of small businesses. We help small business owners who struggle with generating leads and prospects to create an automated profit producing machines so that they can make more money with less effort. Join us for the 21 Day Revenue Challenge to eliminate the leaks in your profit buckets and stop leaving revenue on the table.  Register here.