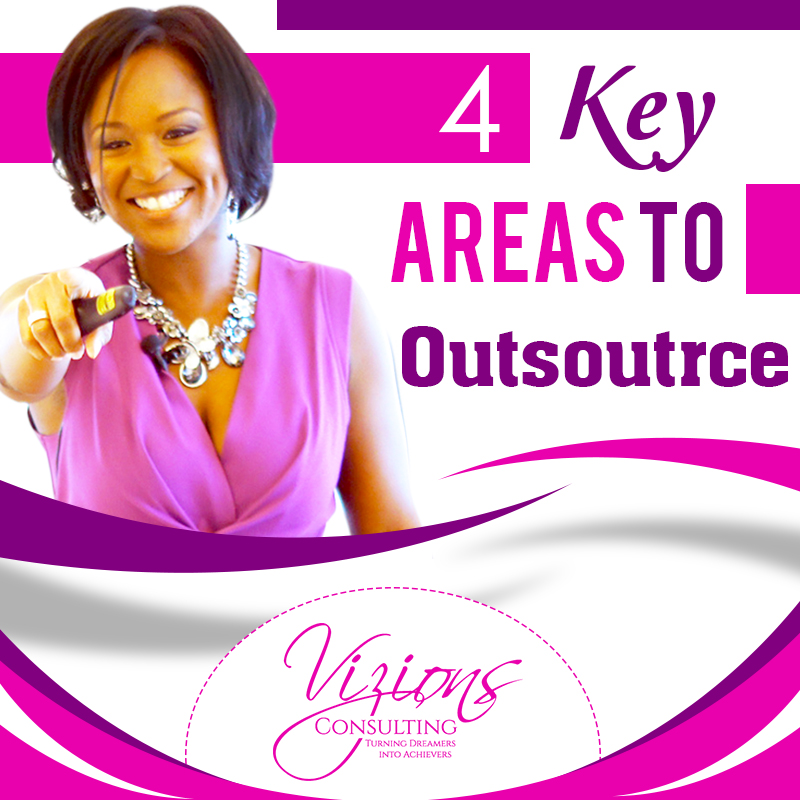 Often times I hear business owners say "I'd rather do it my self because I know I'll do it right."  If you truly want your business to grow and maintain efficient operations, it is important to know which areas to outsource. Outsourcing can help you save time and complete the job more effectively. As a business owner/ Operations Manager, you need to dedicate most of your time towards revenue-generating activities.
4 KEY AREAS TO OUTSOURCE
1. Social Media
Social media is a key area of your business to outsource. Maintaining a strong social media presence can increase brand awareness and generate leads for your business.
When outsourcing, be very clear on what you need your social media person to do. If they are developing the overall strategy, they need to understand your voice and speak to the goals of your business.

2. Landing Pages and Sales pages
If you are not particularly tech savvy and you spend too much time creating sales and landing pages, you should consider outsourcing this area as well. Look for experts in web design and layout to help you develop landing pages that lead to increased conversion rates.

3. Graphics and Web design
In addition to landing pages, it may also prove to be productive to outsource your graphics and web design. If you're not an expert in these areas, they may be time-consuming for you to engage in. Look for professionals in graphics and web design that can boost the outreach of your business.
4. Customer Support and Client Care
Client care and customer support (in areas such as software purchases and technical assistance) are also key areas to outsource. If you do not have a dedicated customer support strategy that responds to the needs of your clients promptly, you may end up with dissatisfied clients. Also, trying to do everything yourself can lead to delayed responses to customer concerns.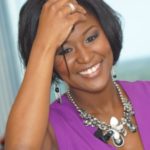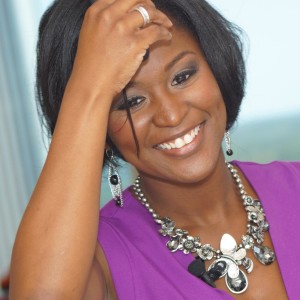 © 2017 by DeKesha C. Williams.  All Rights Reserved. DeKesha C. Williams, MBA, Virtual COO and Business Strategist, is the founder of the Vizions Consulting, The LaunchandLearn Radio Show and American Express Open Forum Business Advisor, focuses on the growth of small businesses. We help small business owners who struggle with generating leads and prospects to create an automated profit producing machines so that they can make more money with less effort. Find out the 10 Key Areas To Outsource In Your Business by grabbing your FREE copy http://bit.ly/Outsourcing2017