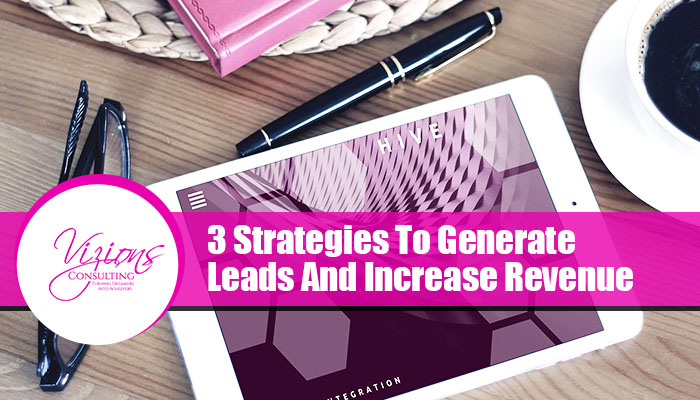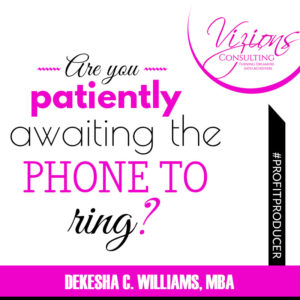 Some of you are patiently awaiting the phone to ring with expectations that everyone wants to work with you.  However, how can I determine that I am interested in working with you if I have never experienced your products, your style or your training?
How do you expect to build your list if you are not offering your audience the opportunity to get on your list?
Here are three strategies that will help you get prospects on your list:
1. A Lead generation method/ lead magnet – A lead generation or lead magnet is a FREE offer that provides relevant or eye opening information to your prospect that can help them solve a problem.  This solution could be "3 Ways to Get College to Notice Your Athlete" or "4 Secrets You Never Knew About Facebook Ads."
2. Create a teleseminar or webinar every month where people must subscribe to receive access to your webinar.  On this webinar, you will provide the how-to that will ultimately help your audience with a pain that they are having.
3. Call To Action – Providing direction on the next steps for your audience to take.  This strategy can be as simple as joining your Facebook group, opting into your list for more information, or registering for your upcoming webinar.
One thing I know for sure is that it does not matter the size of your list but the quality of the individuals who are on your list. I would rather have prospects in my database who are struggling with the particular problem that I solve rather than 1,000 people who just want the FREE information.  Hence, why your "lead gen" should be specific to your product offerings.
What you have to understand is that people make decisions based on the struggles that they are having in their life and business.  It is your responsibility to shed light on how to fix their problem.  This allows them to experience a snippet of your level of expertise.  This first interaction with you will ultimately help them decide if they will continue to consume your information.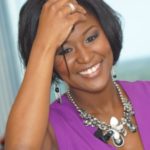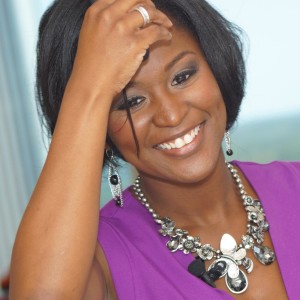 © 2017 by DeKesha C. Williams.  All Rights Reserved. DeKesha C. Williams, MBA, Virtual COO and Business Strategist, is the founder of the Vizions Consulting, The LaunchandLearn Radio Show and American Express Open Forum Business Advisor, focuses on the growth of small businesses. We help small business owners who struggle with generating leads and prospects to create an automated profit producing machines so that they can make more money with less effort. Using this checklist allowed me stop free-styling or shooting from the hip on my webinar and actually provide organized content that my audience could consume. Click here for your FREE copy http://ow.ly/J3Ij30alvif