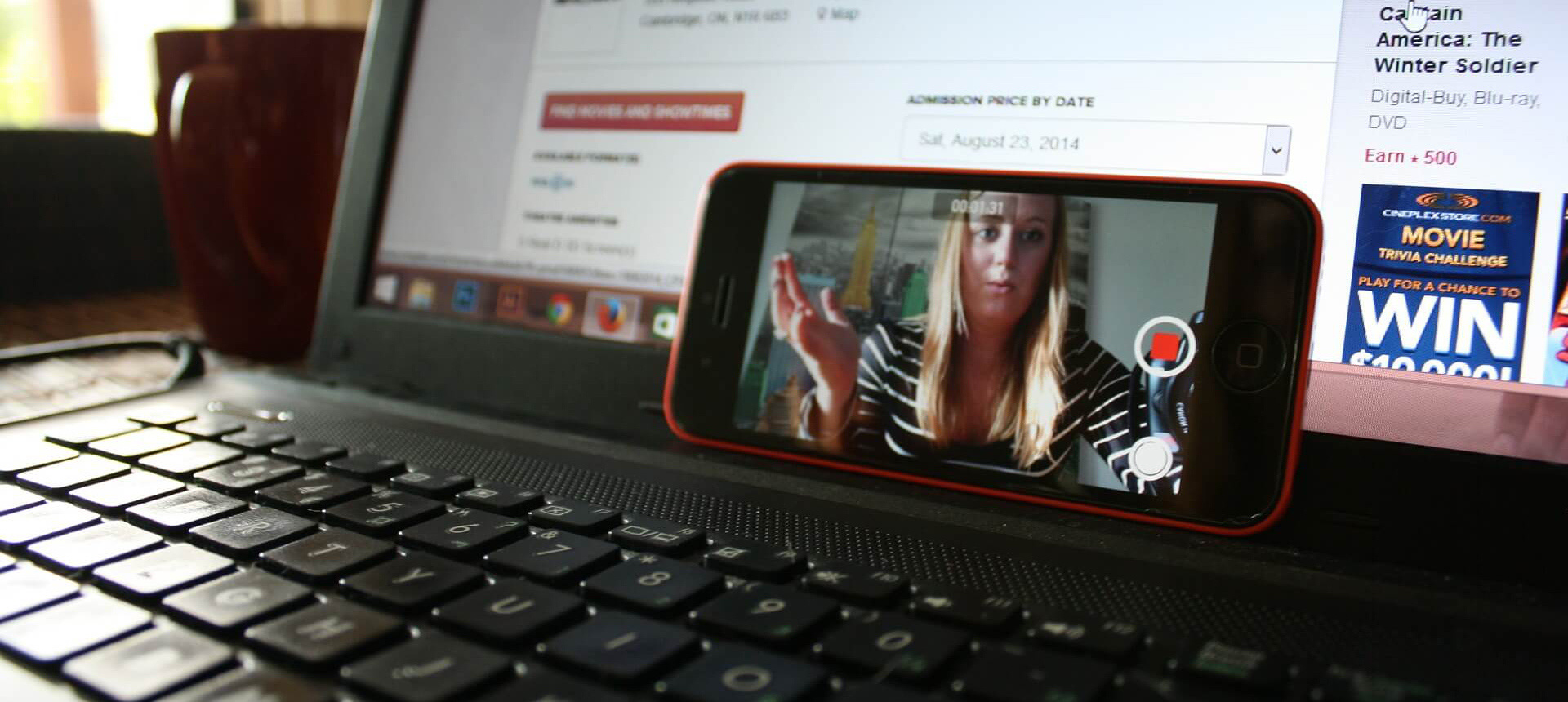 3 Reason Webinars Are A Non-Negotiable Marketing Strategy
Webinars and Live Broadcast are becoming increasingly popular in the online marketing industry.  Entrepreneurs are using broadcast as a virtual platform to push their message to a larger audience without leaving home or the office.  It's a convenient, fun and effective method to share your expertise with an audience who has the problem that you solve.
Here are the 3 top reasons that you should host a webinar every month:
1. Expand Your Reach –
Webinars are an effective method when pushing your message to the masses.  However, when there is a visual of the speaker it allows them to connect with you.  The key to building a successful business is to position yourself as an expert and expand your reach.  Often you hear me speak of building a tribe or creating your platform, and speaking is the greatest means to creating a following.  Everyone has a message for someone!
2. Lead Generational Tool –
This platform makes for a great lead generation tool.  It allows you to collect data from leads and prospects that are sincerely interested in your area of expertise.  If done correctly, you should have collected names, emails and phone numbers that positions you to now market to your registrants.  The strategy is to make your webinar, so juicy (content rich, of course)  that they overly excited to give any information that you request.  Think about how many webinars that you've signed up for in the past 30 days on a topic that hits an area of opportunity in your business?  Exactly!!  And now how many emails are you receiving from the host?  So stop procrastinating and start producing.
3. Revenue Generation
The last most important reason that webinars are a permanent fixture in your marketing plan because it can immediately generate revenue for you.  When launching a new product, this strategy can immediately generate sales when you position yourself correctly.  We make life and business so much harder than it should be by overcomplicating the process.  Listen, when you truly have a solution that is validated and works, then your audience is just waiting for you.
The one thing that we know is that you consistently want to generate leads and convert clients.  This is the equation when generating revenue in a six or seven-figure business.  The key is for you to step out AND take action.  You have everything that you need to be successful and only you have the experience taken from your journey.  So plug in the camera and let me know your first broadcast date.
#ProfitProducer
Other similar articles include: http://vizionsconsulting.com/2015/02/18/3-strategies-to-create-your-own-platform/
© 2015 by DeKesha C. Williams.  All Rights Reserved. DeKesha C. Williams, MBA, Business Strategist and Leadership Development Trainer, is the founder of the VizionsEnterprises.com, The LaunchandLearn Radio Show and American Express Open Forum Business Advisor, focuses on the growth of small businesses. We help small business owners who struggle with generating leads and prospects to create an automated profit-producing machines so that they can make more money with less effort. Join us for the FREE Webinar series #ProfitPlan15 which is for business owners who want to create an automated profit-producing machine.  Register here.